Amos Ives Root was inspired by a swarm of bees that landed on his window to begin his very first business - beekeeping. For 150 years, the Root name has been synonymous with beekeeping, honey, pure beeswax, and the highest quality candles. Some refer to Root as "America's First Family of Beekeeping".
Amos Ives Root became involved in candle-making through his interest in beekeeping. He was behind many advances in beekeeping, leading the movement to standardizing beekeeping equipment. His Airline Honey was known nationally as the "finest honey on the market". He wrote a popular book on bees -- The ABCs of Bee Culture -- and founded a magazine for beekeepers named Gleanings In Bee Culture. Little wonder A.I. Root was known as "the bee man" in fifteen languages the world over. Today, Root is actively involved in advancing the knowledge and science of beekeeping still publishing A.I.'s monthly magazine Bee Culture, and now in the 42nd edition of A.I.'s The ABCs of Bee Culture, which has become known as "The Beekeeper's Bible".
When asked by a local priest to supply beeswax candles, A.I. Root's son, Huber Root, developed a superior beeswax candle using hand-rolled strips of beeswax from Root's own hives wrapped around a wick. These pure beeswax candles burned cleaner and longer, as they delivered the natural aroma of sweet honey. Root Candles has been a leading supplier of liturgical candles ever since. Root Candles, a manufacturer of liturgical candles since 1928, is honored to provide the Church with our beautiful, clean burning candles to enhance the devotional life of parishioners.
Since 1869, Root Candles of Medina, Ohio, has been an industry-leading, family-owned company renowned for innovative ideas, aesthetic enhancements and the highest standards of quality. Now in its fifth generation, the Root family continues to extol the virtues of honesty, integrity, and diligent craftsmanship. These qualities were exemplified by Root Candles founding father and American original, Amos Ives Root.
His tradition of excellence, along with a genuine commitment to customer satisfaction and service, defines and fuels Root's strong brand loyalty today. Root Candles devotion to purity, honesty and quality is renowned. Each Root candle is carefully handcrafted using processes mastered through five generations of craftsmanship combined with the latest in manufacturing technologies. The results are pure and simple: Root Candles are highly regarded for complex bouquets of subtle fragrances and sophisticated color palettes, important factors for discerning candle lovers.
For over 150 years, Root Candles has crafted candles of uncompromising quality in Medina, Ohio prompted by Amos Ives Root's passion for bees, beekeeping, and honey. Today, Root Candles still relies on the purity and naturalness of beeswax and bees that inspired Amos Ives Root all those years ago. Root Candles remains true to its past by focusing on what we know best – beeswax. Our candles are made with an all-natural beeswax blend. Our fragrances contain essential oils for a long lasting, aromatic bouquet that is always true to nature. We use 100% natural fiber wicks that we braid on-site ourselves. A Root candle is clean burning, long lasting, elegantly designed, and luxurious.
Today, Root Candles can confidently lay claim to making "The Best Candles in America, Made in America Since 1869."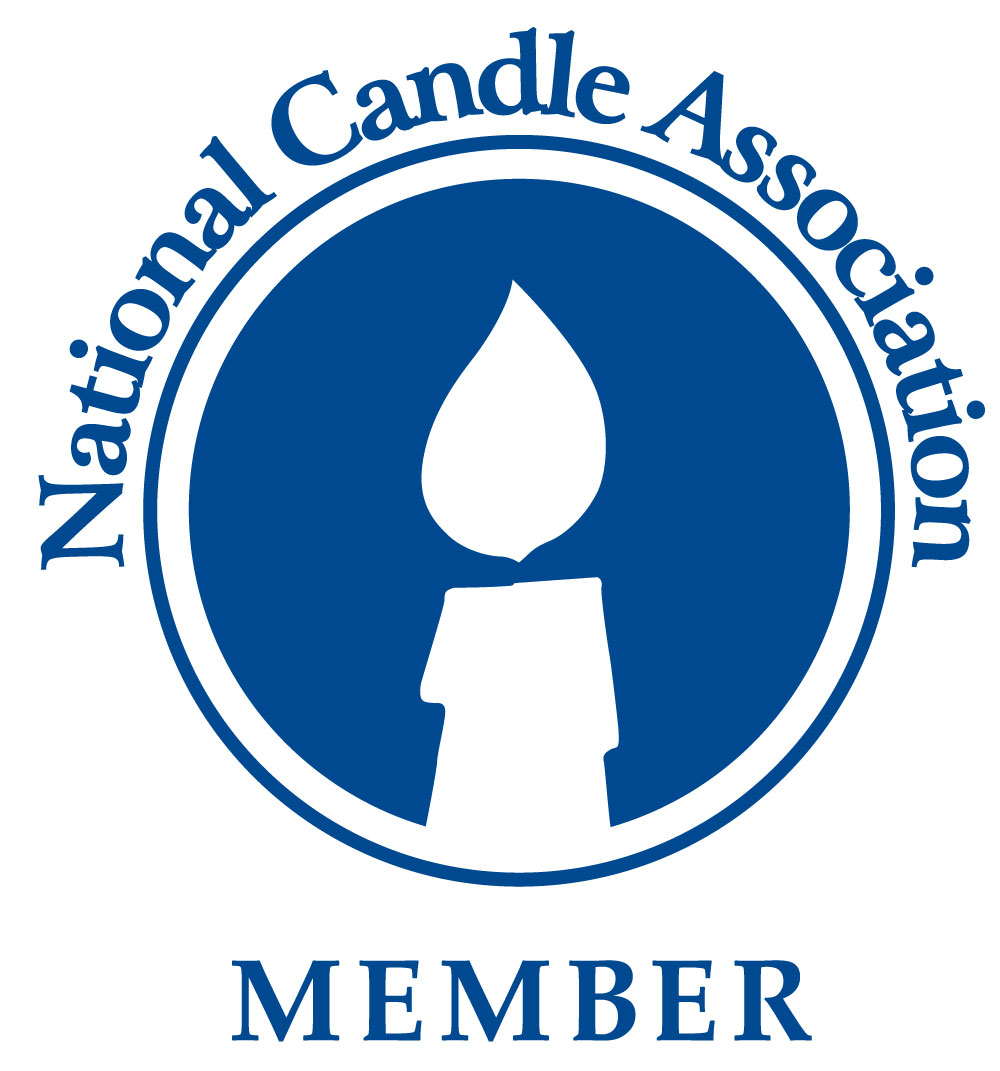 Proud Member of the National Candle Association, since 1974.
Save