For over 150 years, Root Candles has celebrated an illustrious history, starting with its founder Amos Ives (or A.I.) Root, whose emphasis on honesty, integrity, and diligent craftsmanship continues to drive the company today. The A.I. Root Company, founded in 1869, revolutionized beekeeping worldwide through inventions that allowed for the mass production of honey, making the city of Medina (Ohio) famous as the founding place of the "Bee Industries". Root wrote a beekeeping encyclopedia, The ABC's of Bee Culture, now commonly referred to as "The Beekeeper's Bible." He also started a trade magazine, Gleanings in Bee Culture, in 1873 that is still published today.
In the 1920s, Ernest and Huber Root inherited the company, creating innovations in candle-making by hand rolling strips of beeswax to prevent melting or sagging. Made of 100% beeswax, their candles were known for purity and quality, particularly by churches around the nation. The company created special safety-wicks and draft proofing to reduce the dripping of hot wax, setting new quality standards for liturgical candles used around the world. In the late 1960s, Root Candles was among the first to add color and fragrance to votive candles, now among the company's best-sellers.
The company is currently led by the fifth generation of the Root family, Brad Root, President and Chairman of the Board. Root Candles produces approximately 20 million candles a year. Each candle is hand-crafted in America by artisans using processes mastered through five generations of craftsmanship combined with the latest in manufacturing technologies. Wicks are custom-woven on-site and many of the candles are made with domestically harvested pure beeswax.
For over 150 years, Root Candles has crafted candles of uncompromising quality in Medina, Ohio prompted by Amos Ives Root's passion for bees, beekeeping, and honey. Today, Root Candles still relies on the purity and naturalness of beeswax and bees that inspired Amos Ives Root all those years ago. Root Candles remains true to its past by focusing on what we know best – beeswax. Our candles are made with an all-natural beeswax blend. Our fragrances contain essential oils for a long lasting, aromatic bouquet that is always true to nature. We use 100% natural fiber wicks that we braid on-site ourselves. A Root candle is clean burning, long lasting, elegantly designed, and luxurious.
Today, Root Candles can confidently lay claim to making "The Best Candles in America."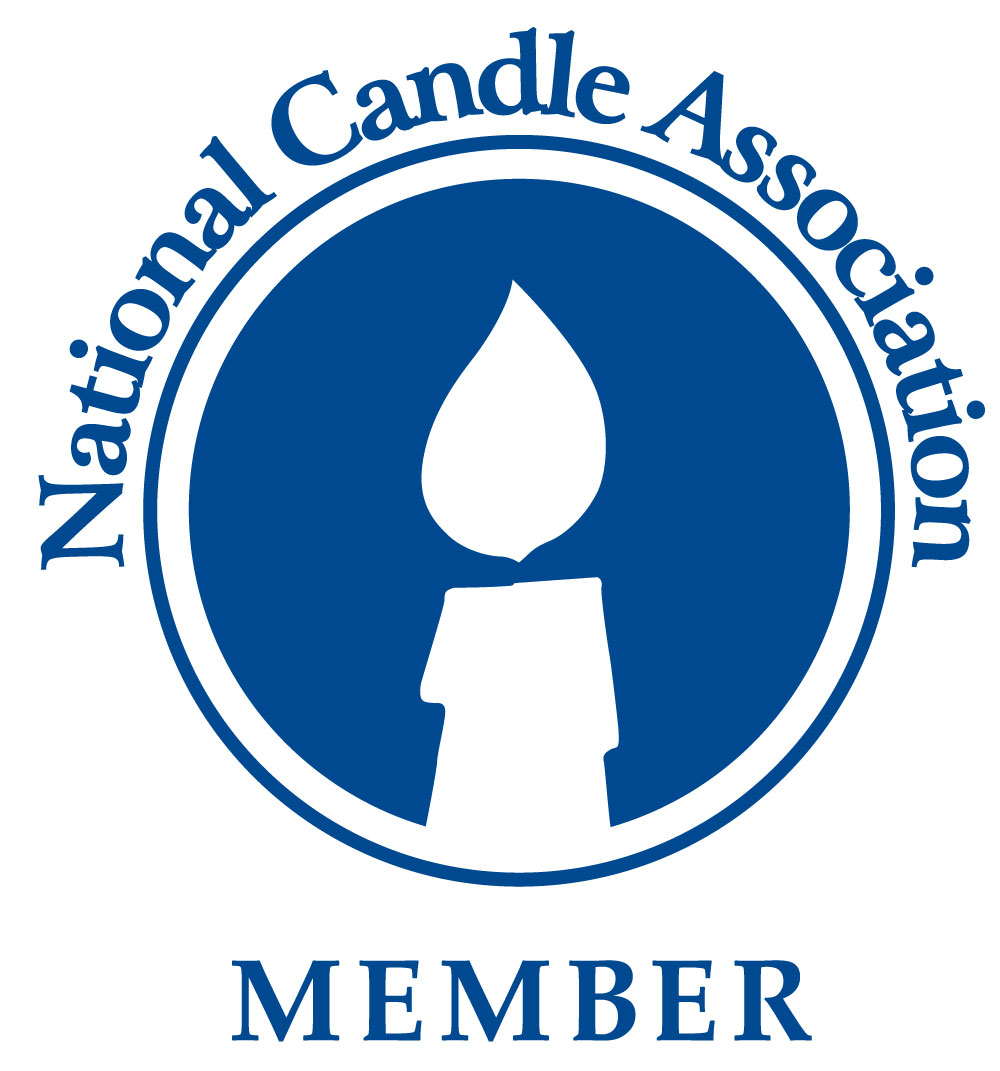 Proud Member of the National Candle Association, since 1974