(800)BUY-ROOT or (330)723-4359
General Questions: westliberty@rootcandles.com
Order Questions: internetorders@rootcandles.com
Interested in becoming a Retailer?

Contact our Customer Service Department Monday through Friday 8am to 5pm (800) BUY-ROOT ext. 1760
Interested in Career or Employment Opportunities?
Contact our Human Resources Department at HR@airoot.com
Returns and Replacements
We at The A.I. Root Company ("Root") value and take pride in the quality of our products. Prior to shipment, we inspect all orders. We ask our customers to please inspect purchases upon receipt. Please let us know, immediately, if there is any damage or if merchandise is missing from your order. If there is any damage or missing items, we will arrange to promptly replace the damaged product. We accept damage and shortage claims for up to 2 weeks after an order is delivered. Moreover, if you are dissatisfied with a purchase from Root for any reason, you may return any purchased items in original condition within 30 days for a refund of the merchandise value. You are responsible for return shipping charges that are not related to a defective product or product that was damaged during initial shipping. Please note that we do not accept returns on items that were offered on "special," sale items, retired items, deal of the day, or other special-buy items. Shipping charges are always non-refundable.
Root Candles does not ship outside the United States and is not liable for loss, damage, or shortage to orders shipped to a third party shipping distribution center. At this time, we cannot credit or offer replacements to orders forwarded outside the country.
For detailed procedures about returning items through the mail, please contact our company store Root Candles at West Liberty at 1-800-BUY-ROOT ext. 3201 or (330)723-4359.
Shipping Information
Root Candles is committed to delivering products to arrive in perfect condition. And for this reason, during periods of extreme summer heat, product shipments may be held for several days to avoid heat-related damage in transit. Rest assured, though, that we will do everything to make sure your Root Candles products arrive to you when you need them.
Our reliable shipping methods include: FedEx Ground, FedEx 2-Day, and FedEx Standard Overnight. Cost of shipping is calculated when your shopping is complete, your preferred method of shipping is selected and your shopping cart is reviewed. FedEx does NOT ship to PO Boxes.

Please note: All orders placed after 9:00am on Friday mornings will not be processed for shipping until the next regular business day, which is Monday during the non-holiday season. All orders placed will be processed the next business day from the date ordered except during the Holiday Season. Please note, during the busy Holiday season (October - January) orders may be delayed for up to 5 business days. We cannot guarantee same-day processing on any order received. Shipping may be delayed due to National Holidays and the busy Holiday season.

Free Shipping

On the occasion we run Free Standard Shipping promotions, Free Standard Shipping is only valid within the continental United States. Free shipping is NOT valid on 2nd Day or Standard Overnight shipping options. Orders placed using one of these options will be shipped via standard delivery. Free Shipping is NOT valid on products listed on our Bee Culture and Church Candles pages or websites.
Shipping to Canada
We now ship to Canada! Please visit RootCandles.ca to place your order. International shipping rates apply.
International Shipping
Other than to Canada, Root Candles does not currently ship online orders outside the United States and is not liable for loss, damage, or shortage to orders shipped to a third party shipping distribution center. At this time, we cannot credit or offer replacements to orders forwarded outside the country.

Shipping APO/FPO/DPO
At this time, we are unable to ship online orders to APO/FPO addresses.

Candle Care and Safety
Root Candles is dedicated to providing high quality products. To ensure your candle burns at optimum performance, please follow our Candle Tips and Safety Guide.
Wholesale and Liturgical Customers
Prices shown reflect Retail pricing. Tax will be applied. For Wholesale pricing or if you are buying candles for a Church, please contact your Root Candles Sales Representative or Customer Service at 1-800-289-7668 option 6 or email: customerservice@rootcandles.com for a complete listing of available Liturgical items.
Looking for your Root Candles Liturgical Sales Representative? Click here.
At this time, Wholesale and Liturgical orders placed online will not be price adjusted or refunded. RootCandles.com promotions are not valid on Wholesale or Liturgical sales.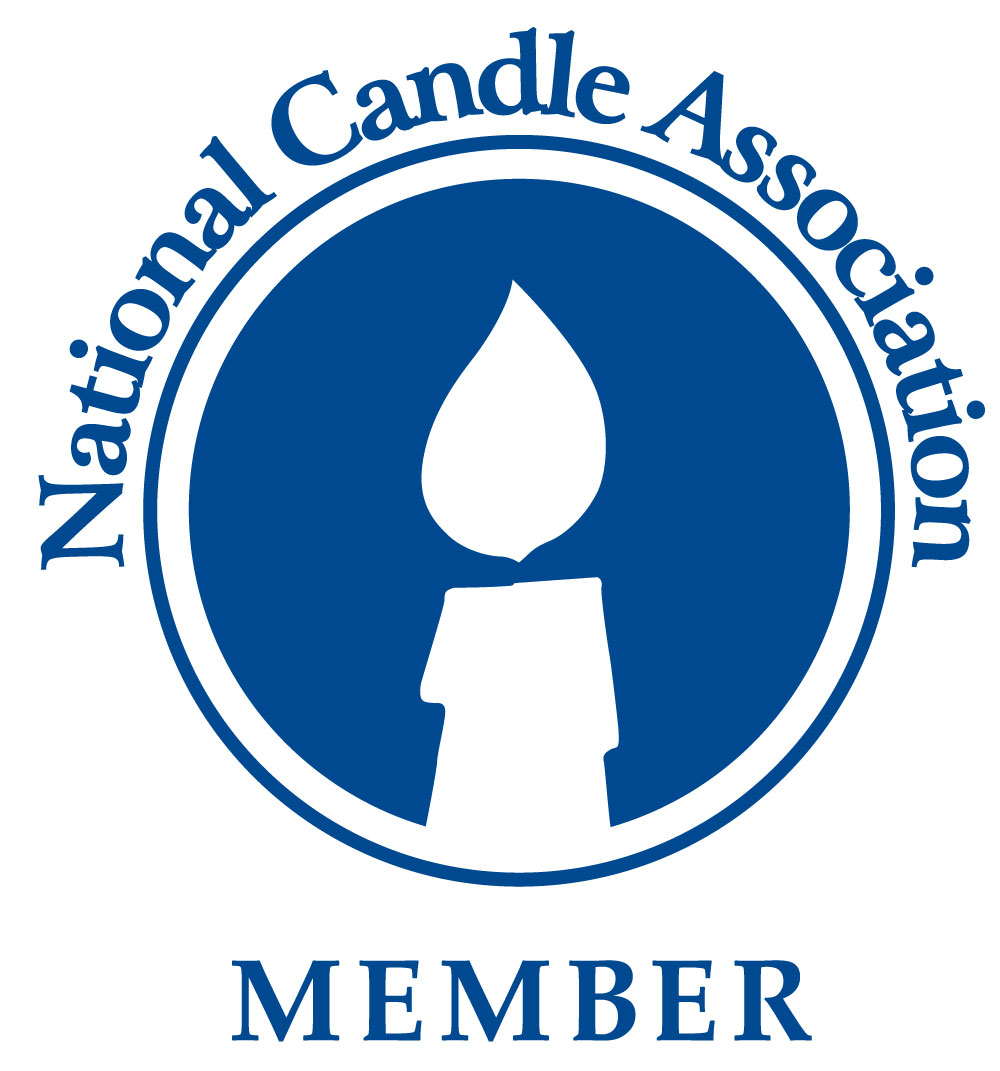 Proud Member of the National Candle Association, since 1974.